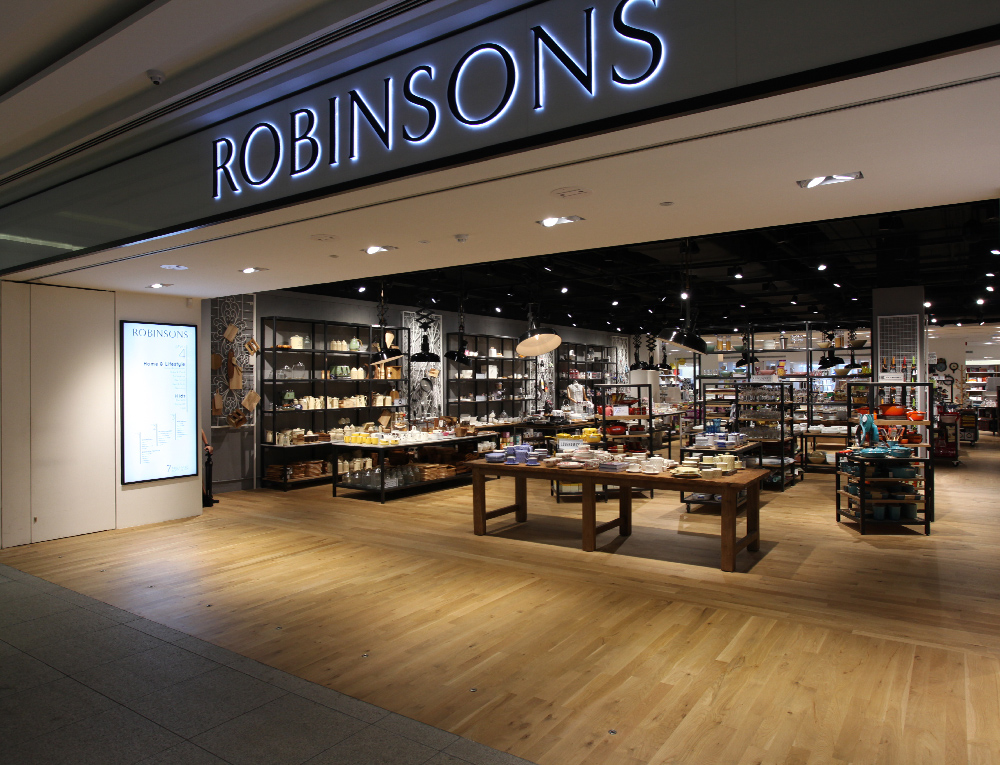 DESCRIPTION
Adding Texture To A Luxurious Retail Experience.
Robinson's first suburban store in Jem shopping mall consists of 4 floors and 85,000 square feet, with an extensive range of international fashion labels and brands. This is the third time Perswood and Robinsons are collaborating.
To add to the new store's already unique retail experience, luxurious oak wood from the USA was used to add to the overall character and its contemporary feel. Oak features strong, broad grains and knots, and these were further enhanced through a special coating, which also gave the floor a beautiful oiled, yet natural, look.
"Excellent timber floor work!"
Mr Yap Ming Kiap
Robinsons Group of Companies